Battery life has always been a cause of a great concern with devices. To overcome this problem, the manufactures of devices has provided with a bunch of different tricks to users like low power modes and the oh-so loved power banks. However, these tricks can save battery, but carrying a power bank along with you is not possible at all in a lot of cases. To break this issue, PowerMe, an Indiegogo project, is a device or accessory that transforms any microUSB capable device into a power bank to charge other devices. i.e., it allows users to make your device charged by connecting it from one device and deposit it into another.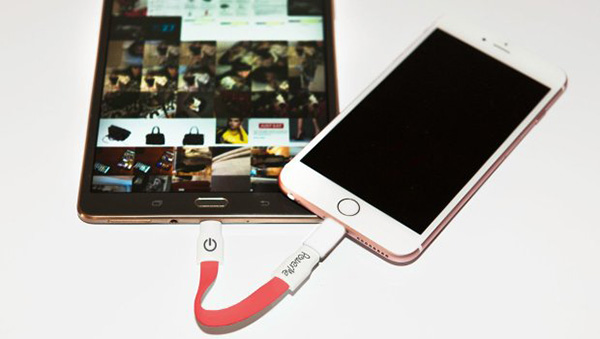 The cable comes with a microUSB to Lightning adapter, so that you just carry a small cable with you, power up your smartphone or tablet from a powered device, which avoids the trouble of carrying a power bank with you.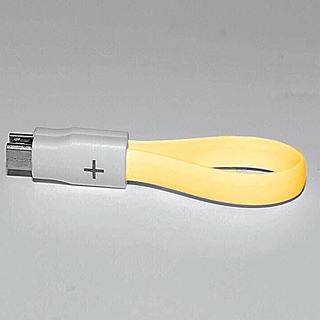 And currently, the PowerMe project is looking for funding so that it can become a real shipping product. It is almost a third of the way towards its $10,000 funding goal and when the goal is met, the PowerMe will start to ship.