Previously,  Microsoft introduced an functionality which allows players to stream Xbox games to their PC. Now, a developer is said to provide a unofficial app for streaming PS4 games onto a Windows PC. With Sony's PS4, it can only stream their games to a PlayStation Vita or PlayStation TV, and even then there are caveats depending on how well the PS4 game controller is mapped to the Vita. As Japanese currently not in an idea to provide any similar functionalities , an individual developer have came forward to make it.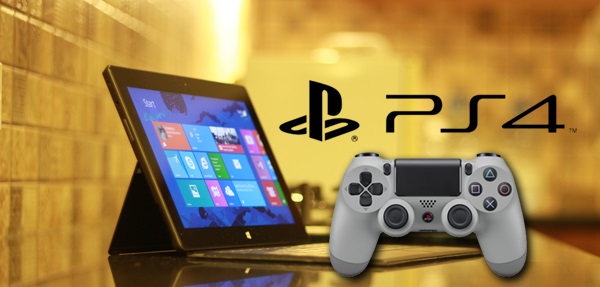 The developer named Twisted, already known to PlayStation users after he modified the official app that offered remote play between the PlayStation 4 and also making certain Sony smartphones to work with any Android device. Now, He have started with his current project works, regarding the smartphone for a PC.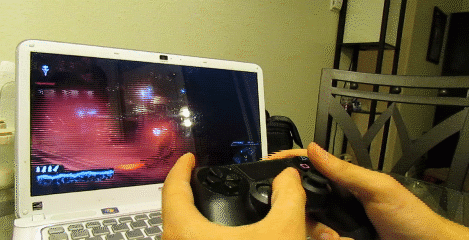 However, it is not sure whether Sony will allow for Twisted to distribute his work. As the app is entirely unofficial, it is said to be cost around $10 when it releases.
Twisted had shared plans to release the app tool today, but it was said that there is still some final  pending works to be done before the project is ready to release.