Bloomberg reports that Apple and China's UnionPay have made an deal that will bring Apple Pay  system to the China, after its successive launches in countries such as United Kingdom, Canada and Australia . Apple and UnionPay have been working to bring Apple Pay to China for a while now, which include Alibaba Group and Tencent. The deal would be Apple debuting Apple Pay through UnionPay's point-of-sales network and Apple Pay supported by around five million NFC terminals in the country.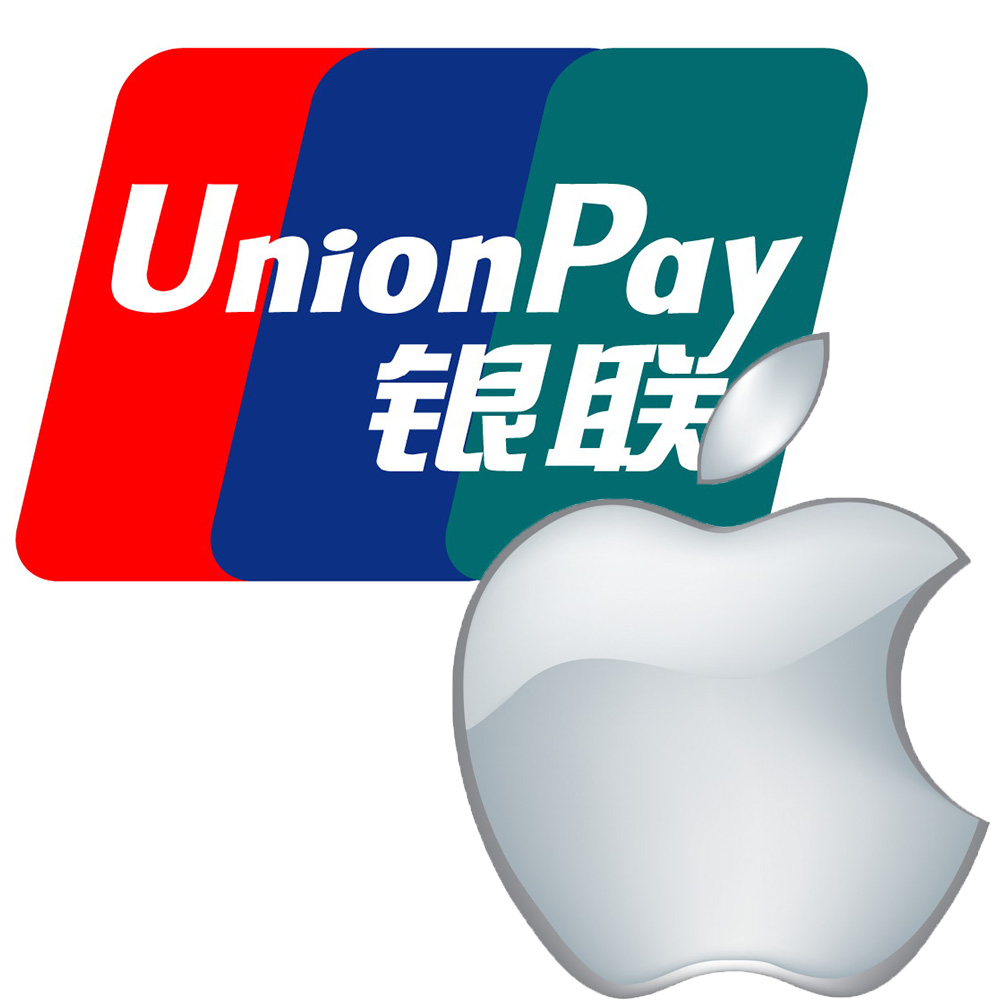 Bloomberg also reports that the deal has essentially been in hold and yet to sign agreements with any banks inside China, probably due to the bank's detest on Apple's adoption rate and the fees connected with the service. And it is  to be noted that the agreement has yet to be finalized fully, leaving room for things to change or fall apart completely before China's iPhone-carrying masses can use their smartphones to buy things.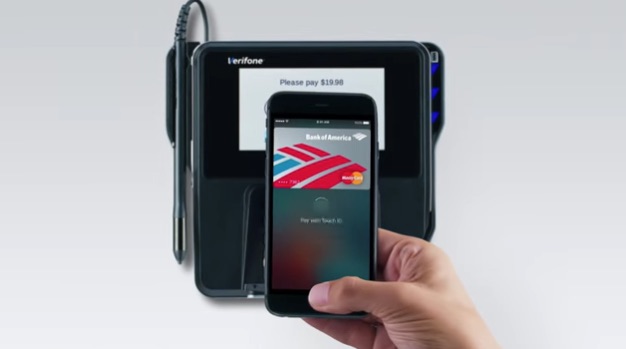 But The Wall Street Journal reported that the Apple plans to launch Apple Pay in February 2016. Importantly, Apple Pay allows the users of iPhones and iPads to get thir products and services without having to use their debit or credit card.