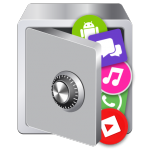 Worried about parents checking your Smartphone.
Worried about colleagues gets your phone to look the gallery.
Worried about someone reads private data in your apps.
Worried about naughty kids mess up Settings, send wrong messages, browse playing and purchasing games.
Worried about privacy leaks? Wonder who tried to peek your apps and pictures?
iTianz Provides a solution App Lock Download to make you free from worries.
AppLock + Gallery Lock provides you an All-In-One solution to Lock Screen and Lock Apps to guard your phone privacy.
Smart AppLock + Gallery Lock is an Android app that wants to give users control over their apps and Lock Phone, keeping them away from prying eyes and curious children. Merely employing a Lock Screen is not enough to lock phone Apps.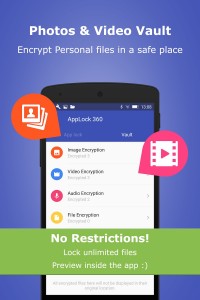 AppLock + Lock Phone by iTianz lets you put a PIN in front of every app. When opening a protected app, Smart AppLock will ask you to confirm the PIN you have set to let you in.
With Smart AppLock + Gallery Lock You can lock apps like Facebook, WhatsApp, social media and apps you choose. Prevent un-authorised access and guard privacy. Ensure security.
Hide pictures, videos, audio and any files. Hidden pictures and videos are vanished from Gallery and only visible in the Gallery Lock. Protect private memories easily with App Lock Download.
Break-in alert, Automatically take a picture of the guy input wrong password, privacy defence. No more worry people may peep the password or pattern. More safe!
No pin code, no way. All locked files are safe!
Lock Screen Adobe PDF documents too and preview within the app.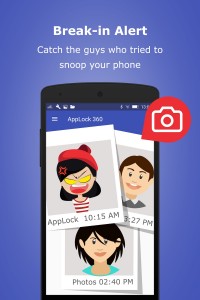 AppLock + Lock Screen securely protects any app
★ Lock Phone any app
★ Un-lock apps with a PIN or Pattern
★ Simple to use
We all know the moment of discomfort when handing our phone to friends or family and suddenly they start opening apps that are personal to you.
We now brings you a beautiful and simple to use App Lock Download + Lock Apps. Protect you messages and photos with a password.