Facebook are testing tools to help people manage how they interact with their former partners or ex on Facebook after a relationship has ended as well as the information those exes will be able to see about them in return.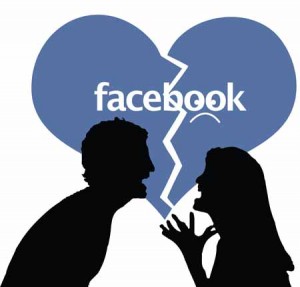 Facebook is a place for sharing life's important moments, which for many people include their personal relationships. When a relationship ends, we have heard from people that they sometimes have questions about the options available to them on Facebook regarding breakup tools which couples going through a breakup.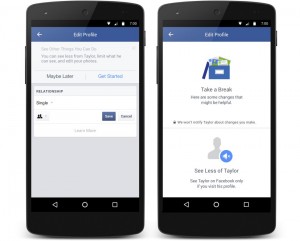 Facebook has just announced that it is testing new tools to make it less painful when handling a relationship gone miserable. When people change their relationship status to indicate they are no longer in a relationship, they will be prompted to try these tools. And, users will be asked whether or not they want to see less of what that person posts about them in Facebook. This is a better way to cut down on the amount of posts of your exes. It also guide you not to do anything desperate like unfriending them, which can cause some other problems. Users can also able to hide posts and images that they post, and can stop their ex from seeing them. That means Exes will no longer see what a user posts unless they are specifically tagged.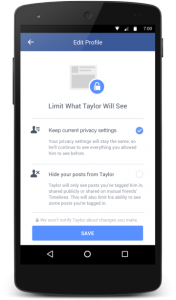 Further, Facebook allows users to efficaciously  annihilate their ex from their Facebook history as well, untagging themselves from posts, photos and videos.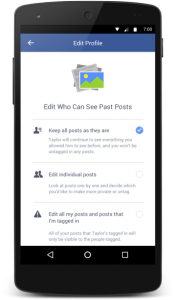 Saliently, none of these changes will be notified to your ex, which helps avoiding any uncomfortable situation as a result.