Apple Pay finally launches in Australia. Apple's contactless payment system has been a long time coming, having launched in the United States in September/October last year. And extended its use in UK, and now in Australia.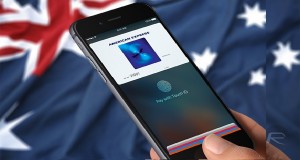 Apple Pay can only be used by customers with an American Express card issued directly by American Express Australia, which is about 20 per cent of the card market in Australia. Apple is continuing to work with the other card holders but there is no update yet on when Visa and Mastercard holders in Australia will be able to use Apple Pay. Apple Pay will be available for Australians with an Amex card issued directly by American Express — not an American Express card issued through a bank.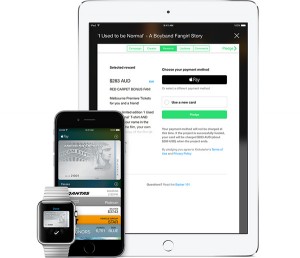 Apple Pay aims to replace the wallet and make everyday purchasing experiences much more convenient. Apple Pay eliminates the need for carrying cards, placing all this power into your Apple iPhone or Apple Watch. The devices such as iPhone 6s, iPhone 6s Plus, iPhone 6, iPhone 6 Plus, iPad Pro, iPad Air 2, iPad mini 4, iPad mini 3, Apple Watch paired with iPhone 5 or later are compatible with Apple Pay.
Setting Up Apple Pay
Step 1:
By opening the 'Wallet' app on your iPhone, go to the Watch app for Apple Watch users, then My Watch > Wallet & Apple Pay or else directly navigate to Settings > Wallet & Apple Pay on your iPad, and click 'add credit or debit card' or tap the + button in the top right corner.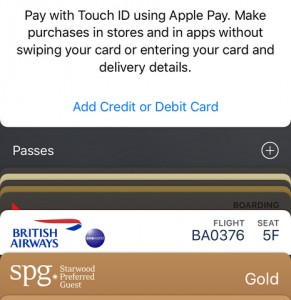 Step 2:
Enter your American Express card details or use the iPhone's camera to capture or scan them electronically, after that within few moments you are all set up.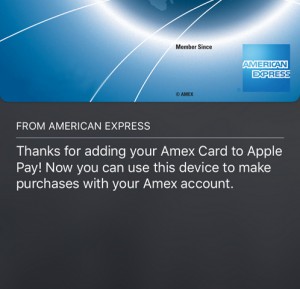 Additionally, you can add up to eight credit cards to your Apple Pay account, so that if you use different cards for business and casual events or for some other, you can add them all in and choose when it is time to pay, with one nominated as your 'default' card.