Very soon after the introduction of the rose gold iPhone 6s and Apple Watch Sport, Apple has revived its Beats Solo 2 Wireless headphones and urBeats in-ear headphones with rose gold color options. Apple now offers iPhone and Apple Watch color-matching versions of both headphone models with gold, rose gold, silver, and space gray.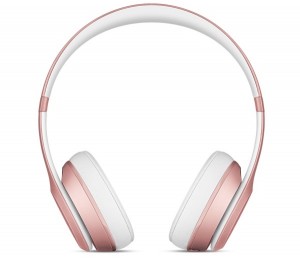 The addition mirrors the rose gold color options for the iPhone 6s and 6s Plus. In April, Apple similarly added silver, gold, and space gray options to its wired Solo2 headphones, keeping them in line with recent iPhones and iPads.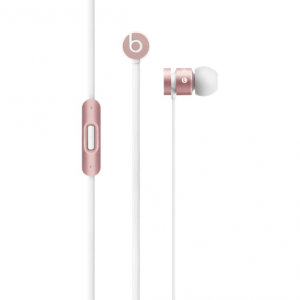 urBeats in-ear headphones are considered more affordable and more portable. These are basically upgrades over the white EarPods that come with the iPhone, and now the rose gold versions can match the new iPhone 6s and 6s Plus. Just like EarPods, you will find in-line volume toggles and playback controls plus a mic for Siri and voice calls.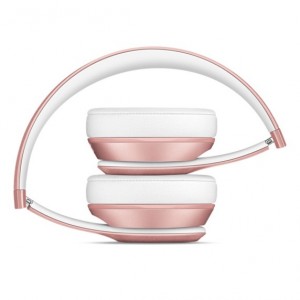 The urBeats in-ear headphones are available for $99.95, while the Beats Solo2 Wireless can be purchased for $299.95.