Apple released the third beta for tvOS 9.1, the software running on the new Apple TV, In addition to releasing iOS 9.2 beta 4 to developers and public beta testers. This release comes just over a week since Apple released the second beta to developers.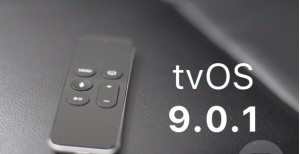 tvOS 9.1 includes bug fixes and improvements in the OS and SDK, including in AVKit, On Demand Resources, and UIKit that aims to enhance the overall user experience for those who are in the ownership of the new Apple TV 4. If you have tvOS 9.1 beta 2 installed onto your Apple TV 4 now, then we highly recommend that you update it to the third pre-release build straight away, ensuring that things run as smoothly as ever for you.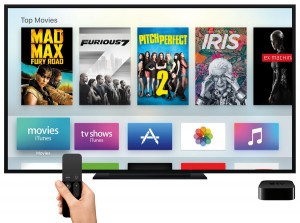 The second tvOS 9.1 beta is available as an over-the-air (OTA) update for those that are already running the first beta on their hardware.
However, for developers that will be installing the second beta from scratch, you'll need to plug the Apple TV into a computer via a USB-C to USB-A cable. The software for the set-top box must be downloaded and installed through iTunes on the computer.