Blogging platform WordPress has announced its first desktop app for Mac OS X, which will allow you to manage blogs, created using WordPress.com. The completely rebuilt WordPress.com for Mac OS X is available now to download for free.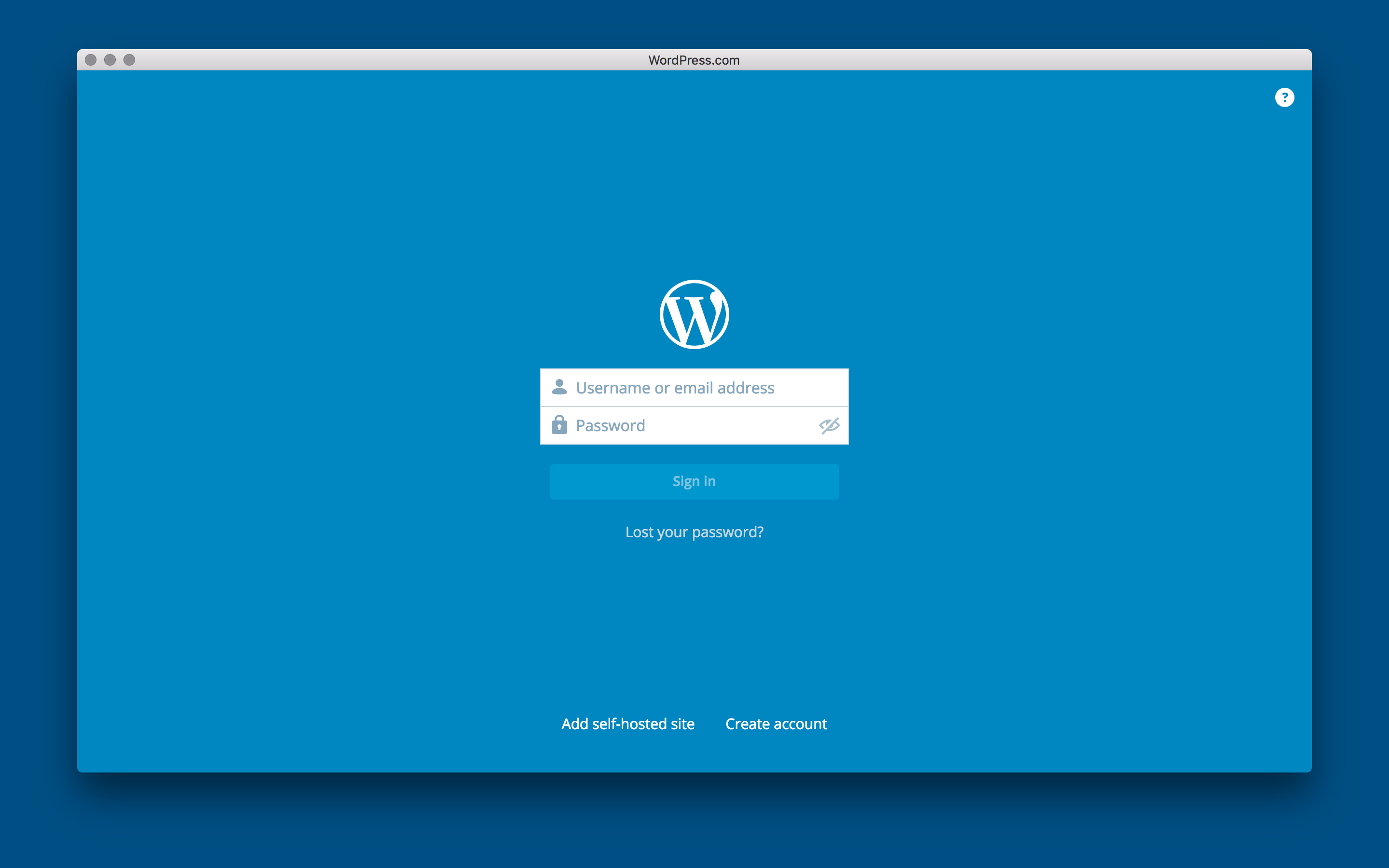 The new desktop app for Mac OS X combines all your WordPress blogs in one place for an easy management, and you can update your page, respond to comments, and find new blogs to follow. To simply post some new content to a WordPress.com website, a self-hosted WordPress blog or a WordPress VIP site, it can be done by this new desktop app. And it is also possible to get done on your features like settings, comments, notifications and other day-to-day running of a blog, but it will require Jetpack plugin installed on self-hosted blogs to make use of those features.
One of the key feature of the new desktop app is that it will prevent from being distracted by the other browser tabs opening at the same time, it focus on your content and design.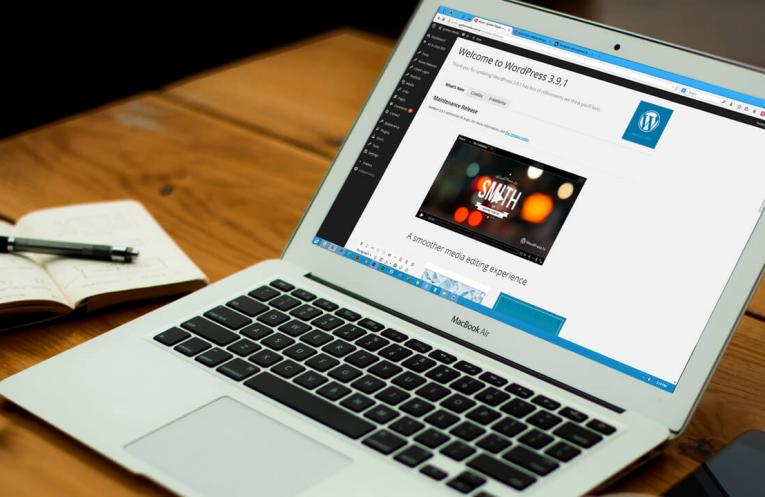 The free download of the new desktop app for Mac OS X  is available through the WordPress website.