Black Friday is the occasion of year, where everyone puts up pretty much everything on a discount to gain as much attention as possible and also make big sale. Today Microsoft reveals the Microsoft Black Friday 2015 deals.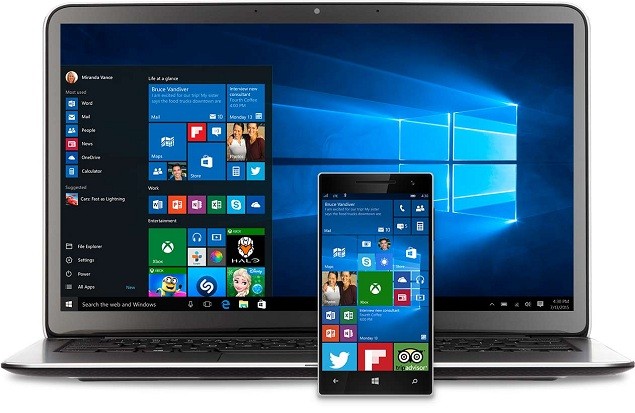 Starting from the last Friday, and running throughout the next ten days, Microsoft will be offering a lots of apps, games, movies and albums at heavy discount rates. It is of 1,000 apps for 10-cent deals for the next 10 contiguous days.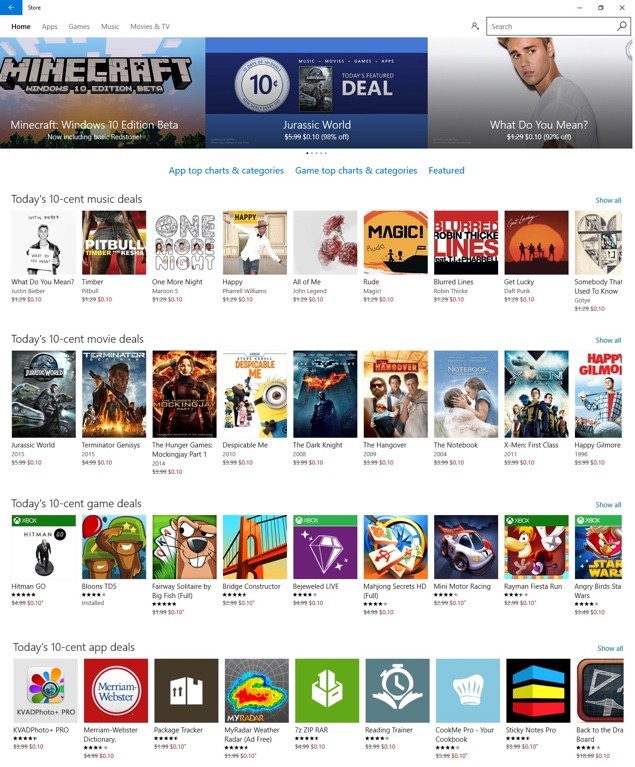 Microsoft has already been offering some Xbox goodies at discounted rates as a part of its Black Friday celebration, and now, it offers the PC users, some extra deals as a part of the Thanksgiving weekend.
And apparently miscellaneous apps, games, movies and music will get changing every day, giving users a fair amount of choices on deals. The deals ends on Sunday November 29th and available only to Windows 10 users in the United States.